Uncategorized

Eucalyptus oil

Eucalyptus tree natural pesticide and insect repellent qualities is helpful for natural treatment for lice.

Natural Essential Oils

Orange Oil

smooth and glamorous skin. Orange essential oil is very well known for its multi benefits of skin. It is very helpful to removes skin tan,

Carrier Oils

Avocado Oil

it smooth out wrinkles, tightens skin, and diminishes the appearance of scars and age spots.
Free Delivery
Worldwide from ₹60
Easy returns
In Case of Damaged
Comfort Payments
Credit Cards Available
Free Gifts
Get gifts and discounts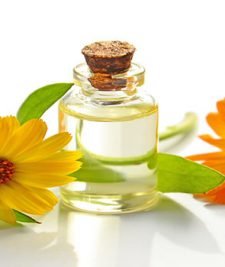 12th December 2017
Template
One more thing that could help you to start to live green is to begin [...]
10th December 2017
Markup
One more thing that could help you to start to live green is to begin [...]
11th January 2013
Markup
One more thing that could help you to start to live green is to begin [...]